Class is now on the Cloud!
No Comments Posted on 15/06/17 in Category Product News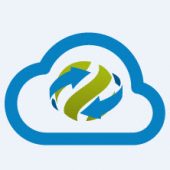 We have some fantastic news that most of our customers will be thrilled to hear… the existing Class.NET platform is now available on 'the Cloud' – Class Cloud!
You now have the option to upgrade from your current server-based Class.NET to Class Cloud and the benefits are plentiful!
What are the benefits of Class Cloud?
the existing Class.NET front-end that you're accustomed to seeing/using can now be hosted by Infospeed
your IT costs are vastly reduced:
there is NO need for (the purchase, maintenance and replacement of) an in-house …
> Read More