What's New
The Super User Programme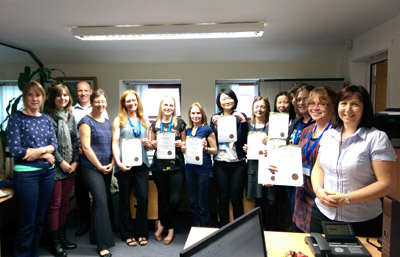 The Super User Programme was launched in 2013 and the idea is simple:
Super Users, once trained, will be responsible for making sure that Class is working in the best way possible for your organisation. The idea is that Super Users should be the first port of call for all things Class and this will work both ways:
Infospeed will ensure that the Super Users are trained, kept up-to-date with all new developments and enhancements and have a general overview of the capabilities and structures of Class.
Your organisation should contact your Super User first to find solutions and ideas for system and process improvements within your organisation.
Benefits:
Makes your school more efficient
Ensures your school and all of your Class users take advantage of all the features available to them
Improves continuity in how your school operates
Assists your school with the training of new staff
Makes your school aware of ALL Class features
You will receive a certificate to show school inspectors that you encourage staff development 2014 Autumn Induction Dates Due to popular demand, our May sessions were fully booked but we intend to hold another session in the Autumn. There will be more information in our Summer newsletter (to be sent mid-June) but please do contact sales@infospeed.co.uk if you're interested.
Emma and Gary to visit the USA (West Coast) and Canada in October 2016 – Training Days Available
Emma and Gary will be visiting West Coast USA and Canada the week beginning 17th October 2016 and are looking to hold a free 2-day Super User training session in San Francisco on the 20th-21st October. If you would like to attend this and/or arrange some training during this visit please don't hesitate to contact us.
New Version of Class.NET
The latest Version 7.10 of Class.NET is now available to download. Our release notes outline the many new features that have been added to this version.
2016 Feltom Sponsorship
Infospeed is now a Feltom Silver Sponsor. Infospeed are now a proud Silver Sponsor of Feltom, the Malta-based federation which brings together English Language Schools in Malta with the purpose of ensuring the maintenance of standards, and developing cooperation amongst English Language Schools.
Payment Plans
You can now arrange a Payment Plan for your direct students. This new feature has been added to the Core Module of Class. Simply tell Class how many payments you have agreed with the student and over what duration and Class will do the rest. Reporting has also been updated to include Payment Plans.
Class Now Supports Microsoft HD-3000 Life Cam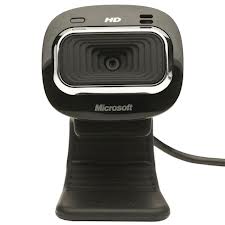 Do you want to be able to take pictures of your students at your reception desk? Class now formally supports the Microsoft HD-3000 LifeCam, which is available for as little as £14!