Class Cloud – Upgrade Version 8.5.0 (Password Change coming this weekend to Class Cloud)
No Comments Posted on 05/12/19 in Category News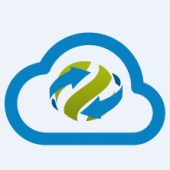 Dear Class Cloud customer,
On 7th December at 10:00pm UTC, we are upgrading our Class Cloud Platform to version 8.5.0. Below we outline some important items you need to be aware of for the change this weekend.  How long will this take?
We anticipate this will take between 2 to 4 hours to complete. Throughout this maintenance window, Class will not be available. 
Important changes to Class you should be aware of!
Please be aware that all users will be asked to change their
password when they login. This is to increase …
> Read More