GDPR for Class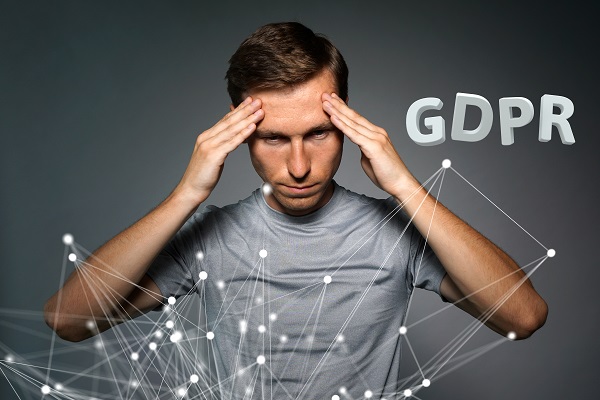 Current Class GDPR Features
Early in 2018 Class introduced the following features to Version 8.2.
Anonymisation of data for;

Student
Agent
Accommodation
Teacher
User

GDPR Opt-in. 
GDPR Right of Access – Quick Reports

New Online Booking Forms with Opt-In and Data Protection Policy 
Coming Soon in Release 8.3
The work has continued to give far greater GDPR flexibility.
You decide what data to remove or leave in place.   Allowing you to create surpression lists or completely remove data.  New Features to include
Bulk Anonymisation of data
New Fully Flexible GDPR Filters 
What do I need to do?
Simply upgrade to Class v8.3 due to be released this Autumn. 
If you want us to keep you updated on the GDPR release features in Class in the future join our GDPR mailing list….