Academics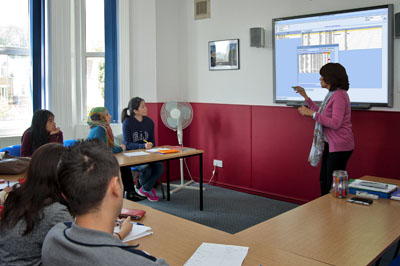 Class is equipped to fully manage your academic department and courses. It is possible to place students onto a course and into a corresponding Class. This class can then be timetabled into a room and with a teacher that have availability as a specific time. Timetables can be transferred into futures weeks/terms. All clashes or problems are easily identifiable.
Key Features:
Attendance Tracking
Entry Test Batch Entry
Classing
Course Manager
Teacher Database
Timetabling
Room Management
Attendance & Absence Reporting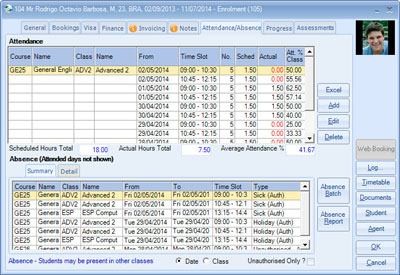 It is increasingly important to track attendance to meet accreditation requirements and ensure the safety and progress of your students. Class is continually updated to meet the needs of accreditation and immigration departments across the world.
Weekly attendance history by student
Separate absence tracking (for monitoring rates of absence/trends)
Hourly reporting and % attendance (when using our Timetabling Module)
Reports providing exceptions & reasons for absence
Attendance totals available
Ability to create attendance/absence warning letters to send out
Documents, certificates, etc.
Progress Reporting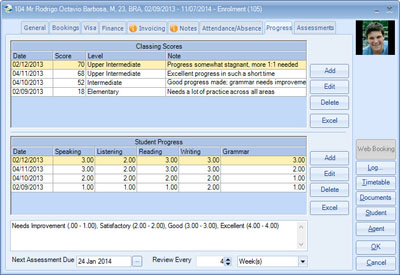 Regular testing of students e.g. for weekly listening or written tests can be saved and reported in Class.
User defined test headings e.g. speaking, listening etc.
Diary dates for next review
Standard paragraphs for each heading/score for review of documents and certificates
Classing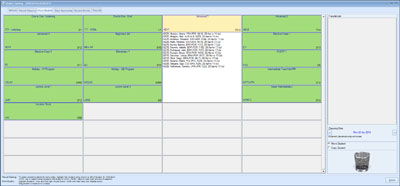 A students initial test score can be entered into Class and this result can be used to determine the students level. Students can then be allocated into a class according to your needs. Classes can be change to take into account factors such as nationality mix and total room capacity.
Drag and drop students between classes
Student records automatically updated
Holiday classes
Registers / Class Lists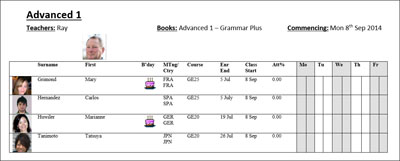 Class comes with standard classing registers/lists supplied but is capable also of creating tailored lists to your requirements with your own design. These are exported to Crystal Reports but you can also tailor-make your own using Word merge.
Fixed format & user defined fields
Other academic student lists
Timetabling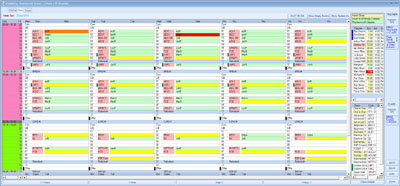 Included in the Core Module are classing capabilities to place students into the required class. However the optional Timetabling Module is a powerful timetabling module which can quickly organise your classes, teachers, rooms and daily timetable.
Class allows you to see which classes are available in a week and assign teachers to it, as well as place them in the correct available rooms. Teacher and student timetables can be printed and the teacher and room utilisation can be viewed for reporting purposes.
Full drag/drop facility for classes and teachers
System for teacher/class/room scheduling/allocation
Copy timetables across weeks/terms
Provide maintenance records for school/teacher/room/holiday/absence
Output to Excel:

Teacher Units worked information (can help your payroll)
Teacher holiday/absence record
Teacher history (where/when they taught)
Room Utilisation Report

Track and output teacher hours/units worked (for payroll)
Track and output teacher holiday/absence record
A history of timetables can be viewed
Timetables can be copied weekly or by term
Teacher lesson teaching history recording