New Customers
Take the tour and find out more about our software and the team behind it.
Existing Customers
Explore the latest developments and updates on Class, as well as our training and support.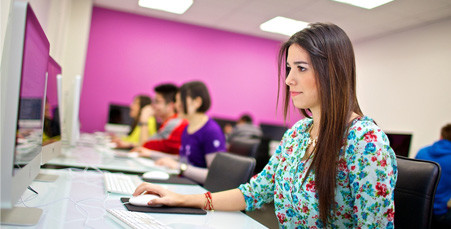 Latest Version of Class
v8.4.0 (Release Date: 8th April 2019)
Welcome to Class Systems
Class is the world's leading administration software system for language schools. With over 2,200 people in more than 250 schools using Class every day, our reputation is clear for all to see. We are very proud of our client base reaching to all corners of the globe, our stable professional work force, and a track record stretching back 30 years. These strengths have always allowed us to deliver an unmatched solution to international language schools and colleges looking for a reliable management system that covers all aspects of the student life, and everything that a school's administration and academic staff need.
What is Class?
Request a Demo