Is Class available in different languages versions?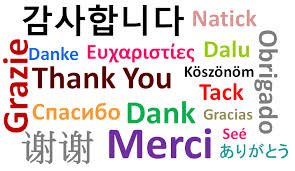 Class has a feature for online bookings (Class Online Toolkit) which allows you to set different language names for your courses.  E.g. General English can be shown on your website as "Inglés General"
Class itself is currently only available as an English language software however there are plans to change this with Class Web in the future.   Keep an eye out for developments on this.
If this does not answer your question or you need further assistance please don't hesitate to contact us.
> Back to Knowledgebase